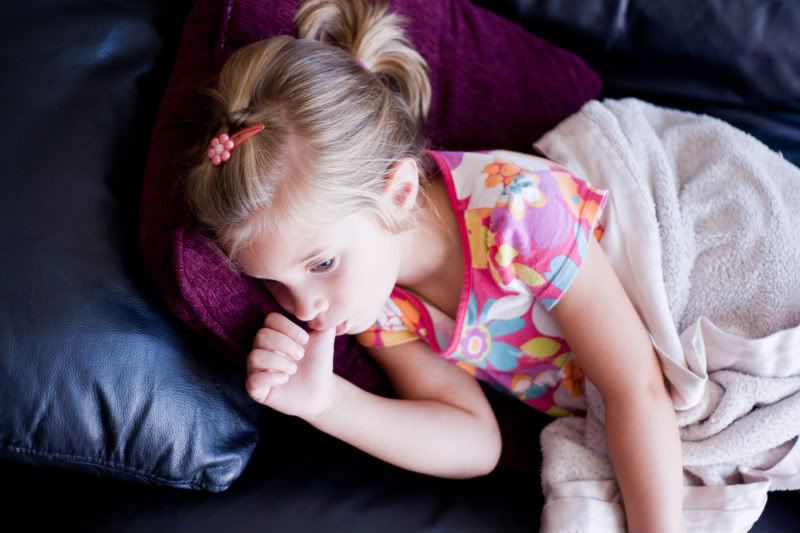 The other day I overheard Diva singing a song to her barbies. It went something like this:

I'm just so exhausted! I'mmmmm just soooo exhaaausssted!
You're just making things WORSE....worse....I'm just so exhausted!

And so on and so forth.

Great.

Not only that the other day I was talking to my sister in-law and I said something along the lines of, "Yeah...blah blah....kick your butt."

And from the other end of the room I hear this little scolding voice,

"MOMMY WE DON'T SAY BUTT!"



So I tell her that, "sometimes it's ok if mommy says butt."

She sighs, rolls her eyes and mumbles,



"Whatever."