...about beach camping:
A sunset-watching family.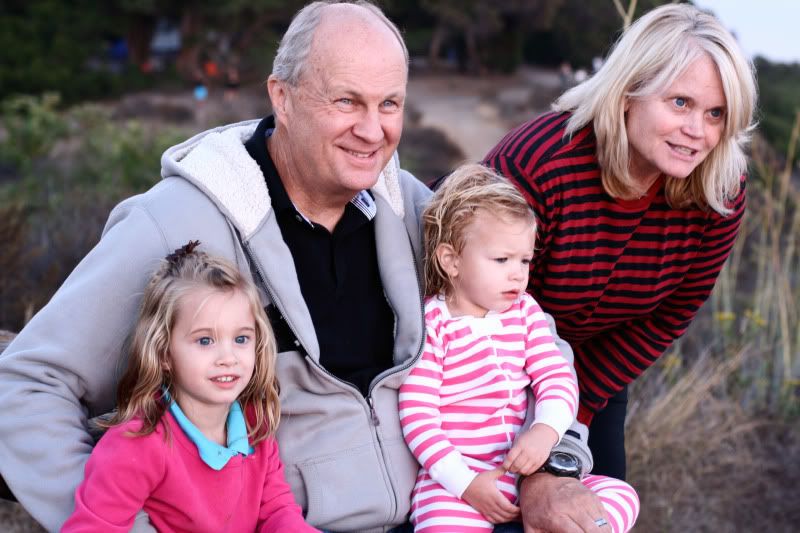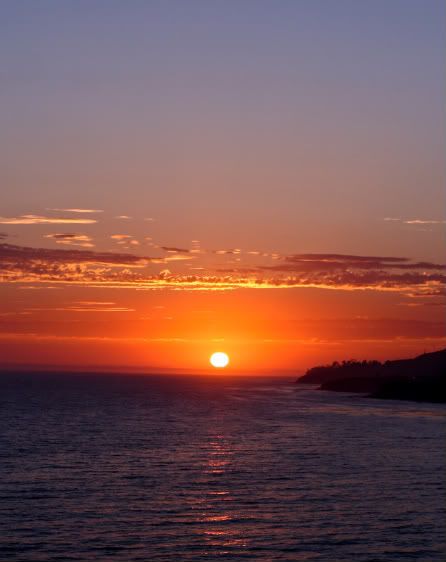 My silly girls
(and not having to wear a stitch of make-up)
S'mores. It's like every year (and it's good I only eat them when camping) when I bite into my first ooey, gooey grahamchocomallow cookie I remember how much I LOVE them. Mmmmmm. Yum.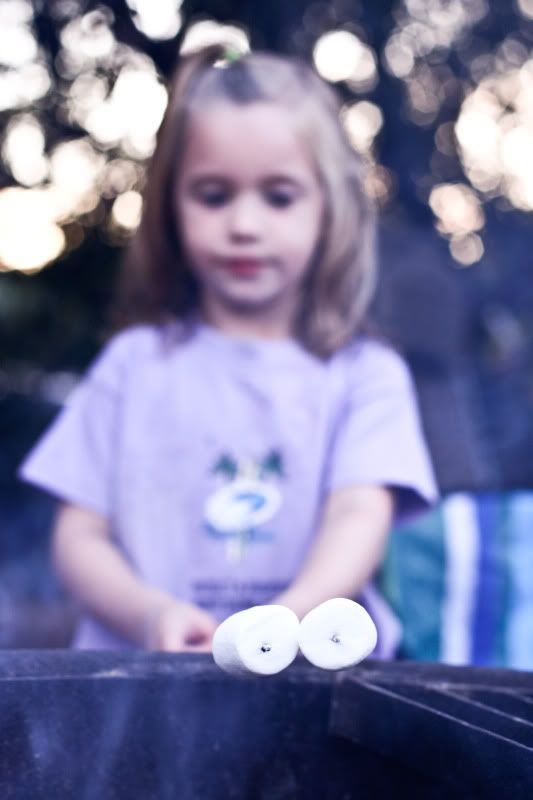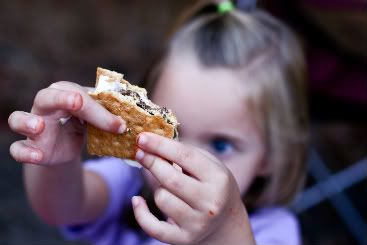 Reading trashy, pointless, mind-numbing magazines.
A perpetually dirty Munchkin.

(Oh who am I kidding, she's always dirty at home too.)